About
We are a group of professionals brought together by our passion for our work and your ideas. Protos Productions was established in 1997 and since then grew together alongside the Slovak advertisement business.
We have produced hundreds of TV commercials, videos and photo shoots for top clients.
Take a look at our showreel. You will find not only commercials, but a number of our own short movies, features, documentaries, music videos and animated films.
We offer full production services for your projects.
We are waiting for your ideas.
What are you waiting for?
PROTOS TEAM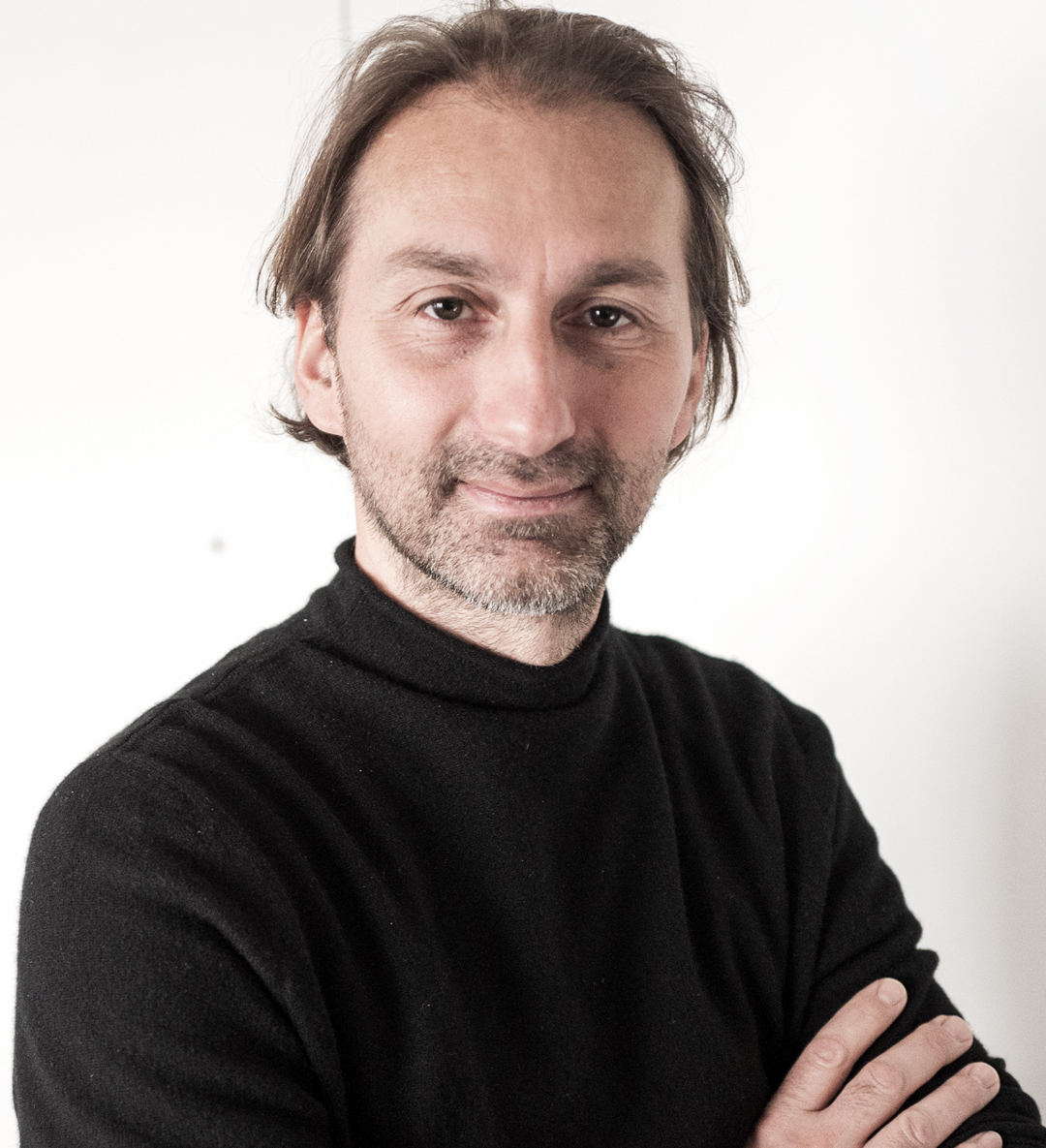 Marian Varga
/ Executive manager
e-mail:
marian@protos.sk
tel:
+421 903 713 399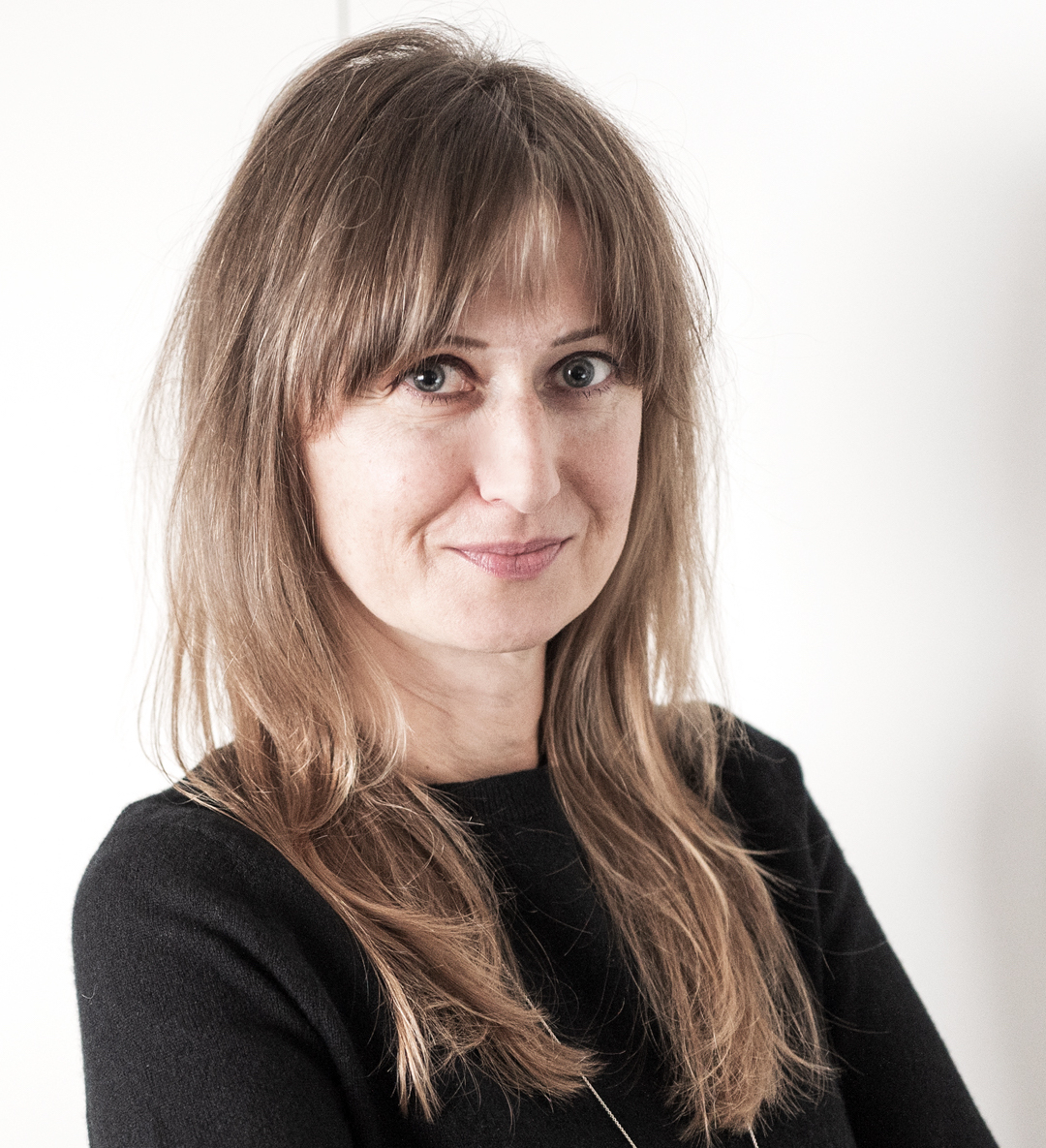 Barbara Kipsová
/ Producer
e-mail:
barbara@protos.sk
tel:
+421 905 250 220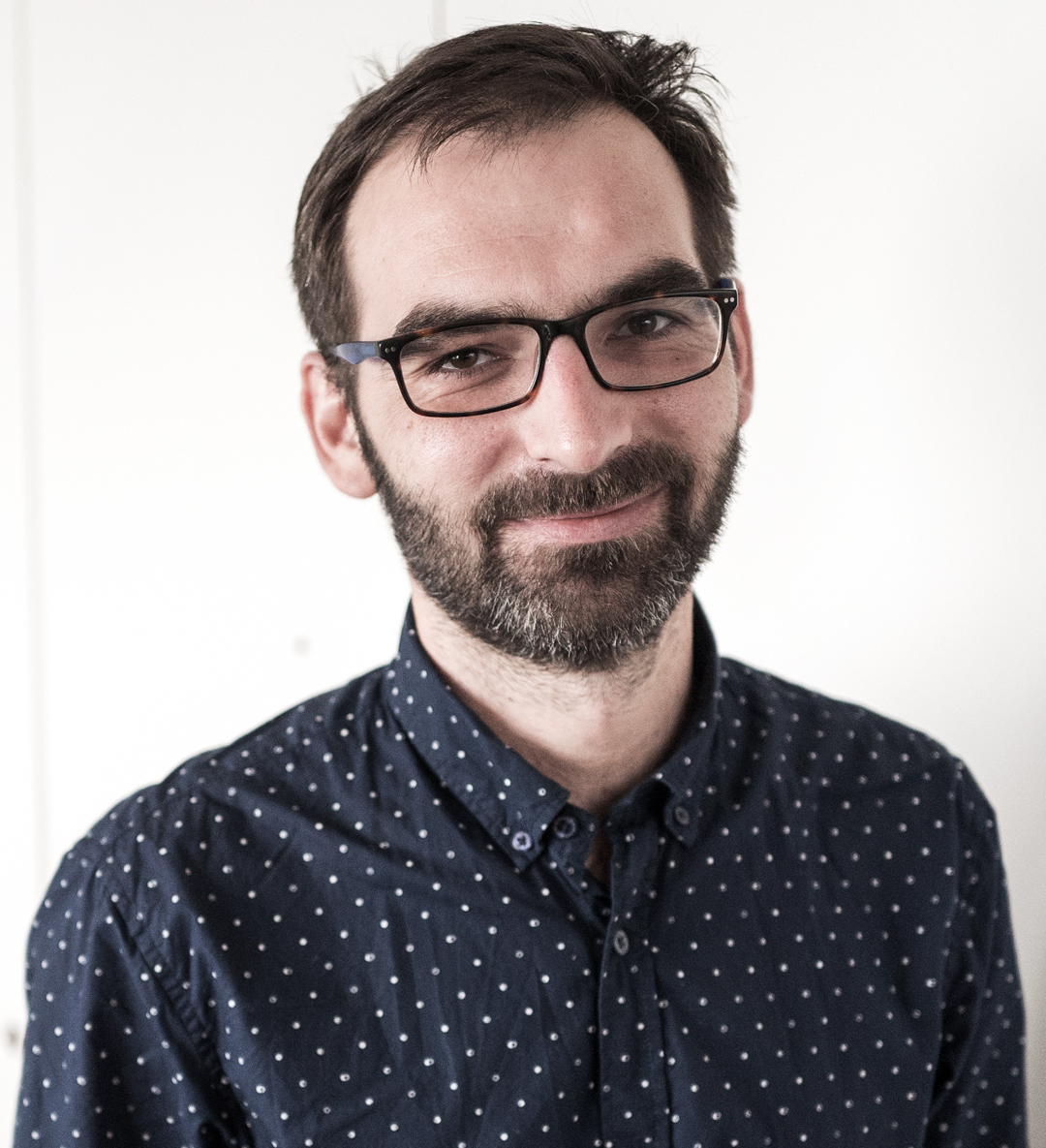 Michal Hlavačka
/ Producer
e-mail:
michal@protos.sk
tel:
+421 903 253 399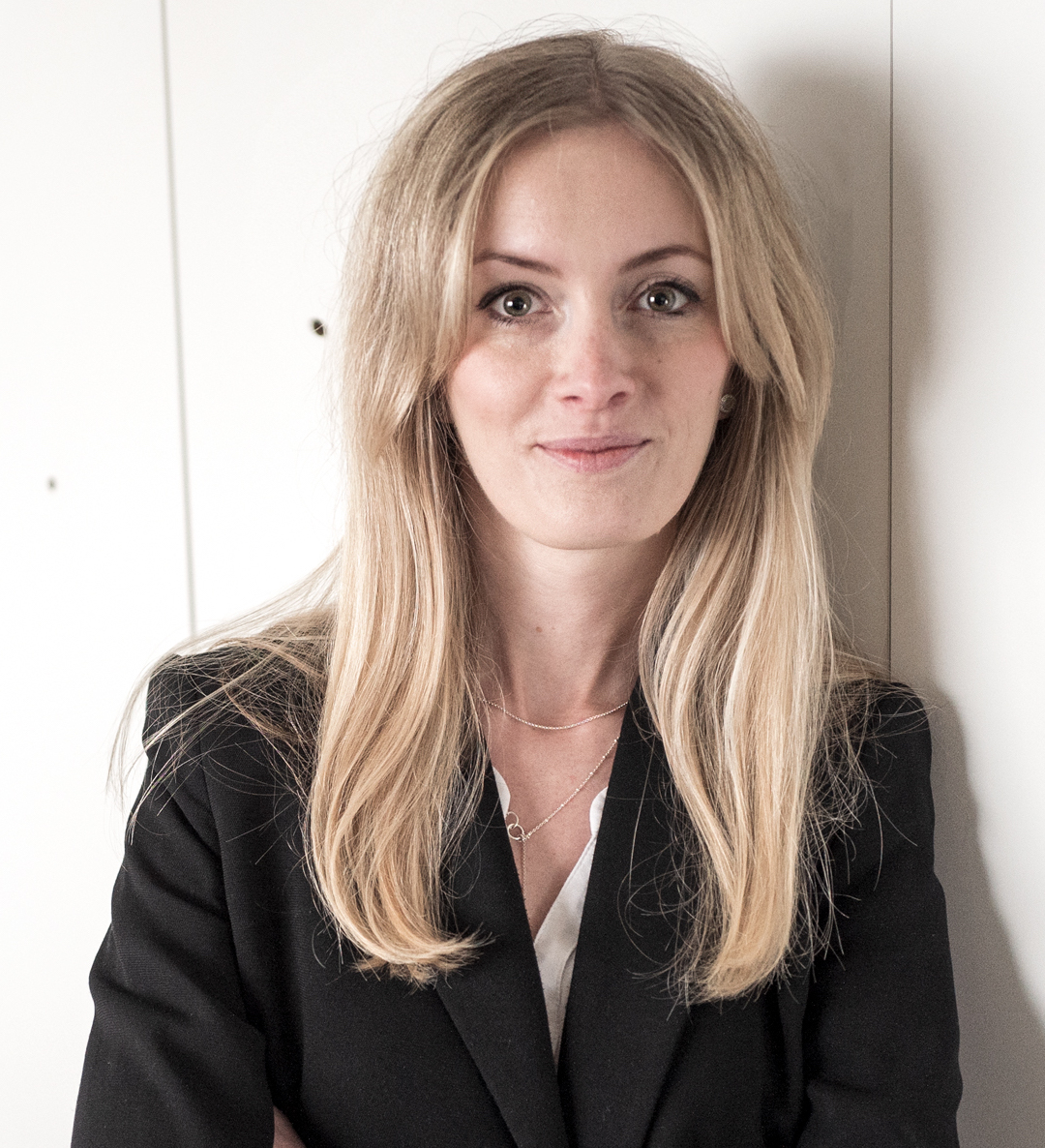 Andrea Mlynková
/ Line producer
e-mail:
andrea@protos.sk
tel:
+421 902 618 881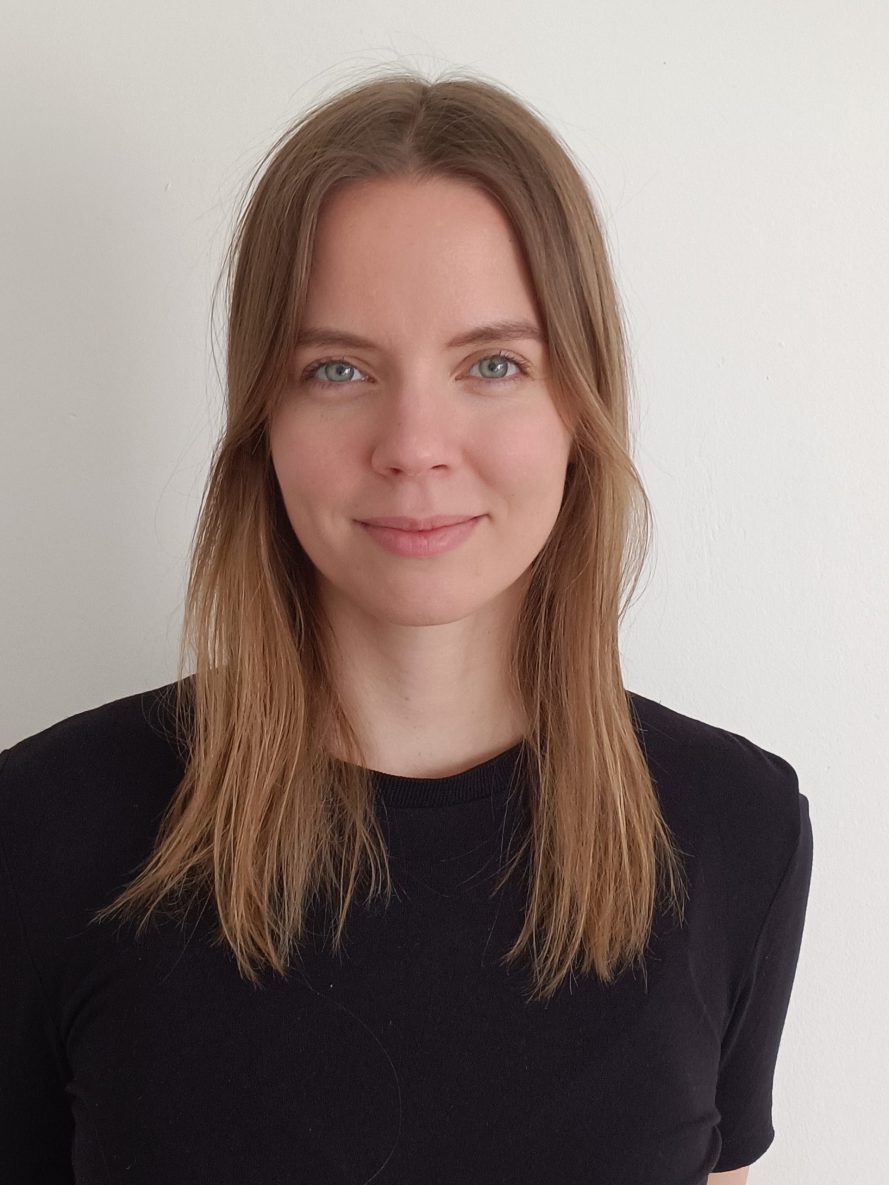 Diana Švihlová
/ Line producer
e-mail:
diana@protos.sk
tel:
+421 944 417 655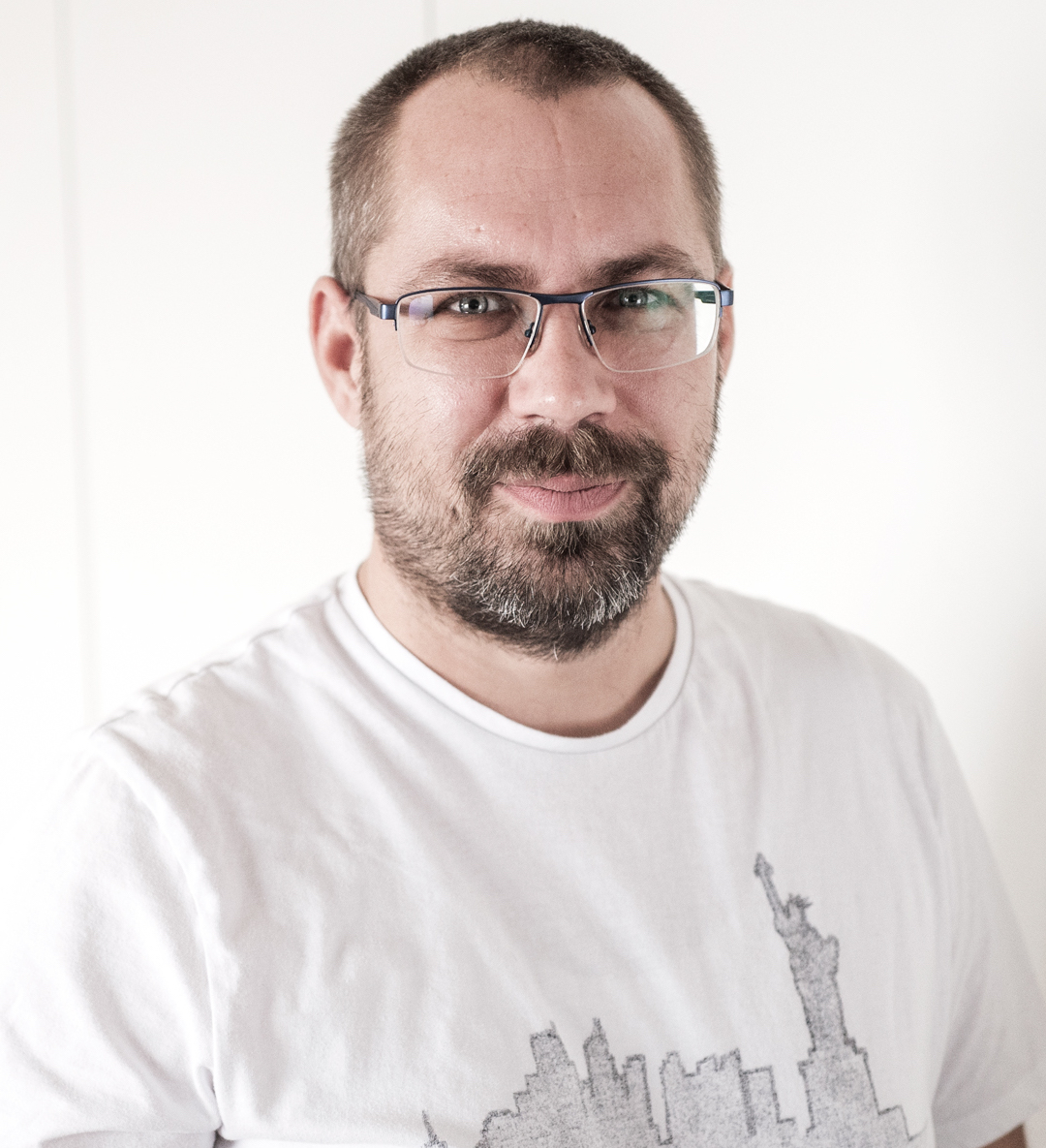 Michal Torma
/ Production manager
e-mail:
michaltorma@protos.sk
tel:
+421 905 913 083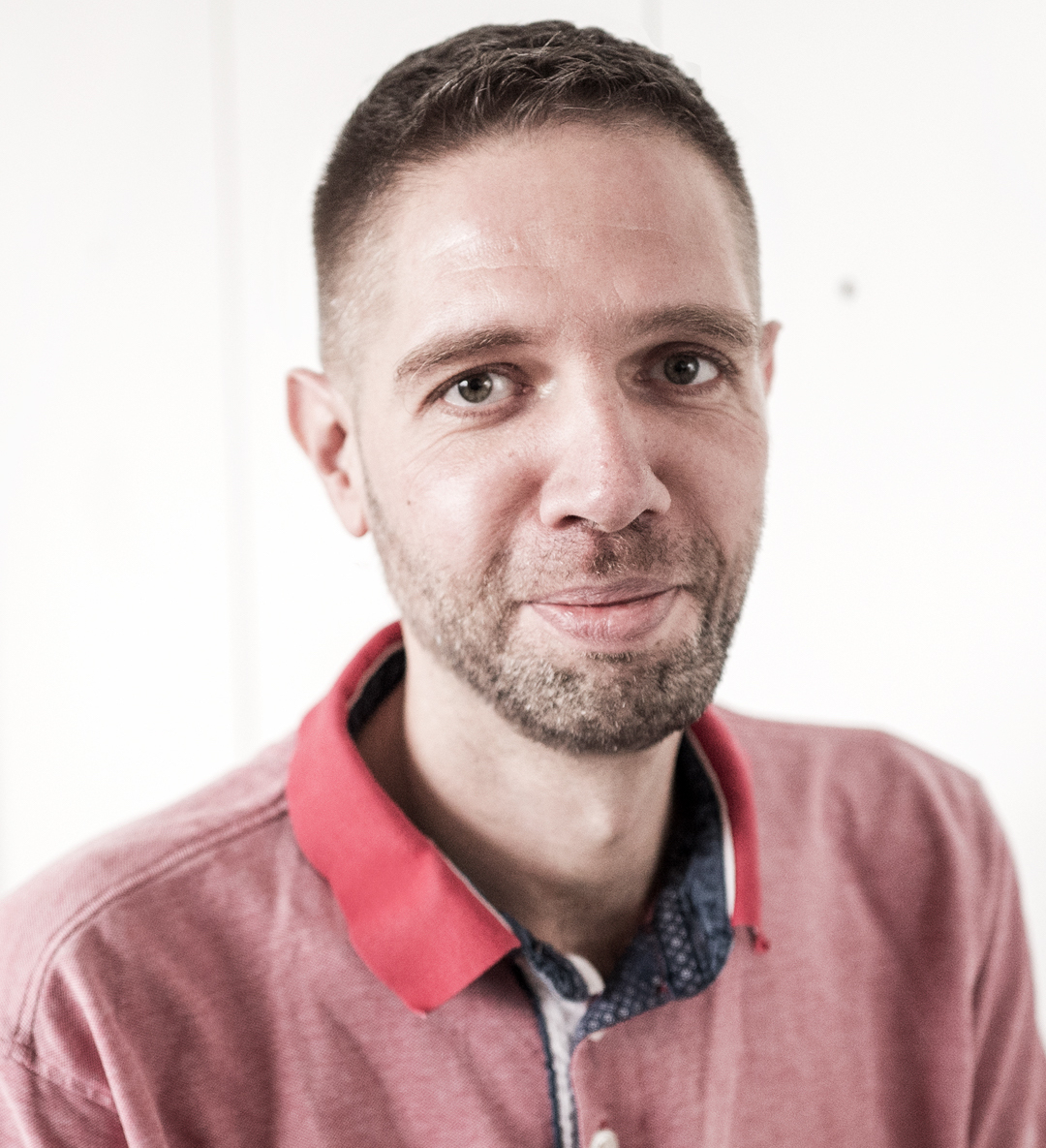 Samuel Vojtek
/ Production manager
e-mail:
samo@protos.sk
tel:
+421 903 716 665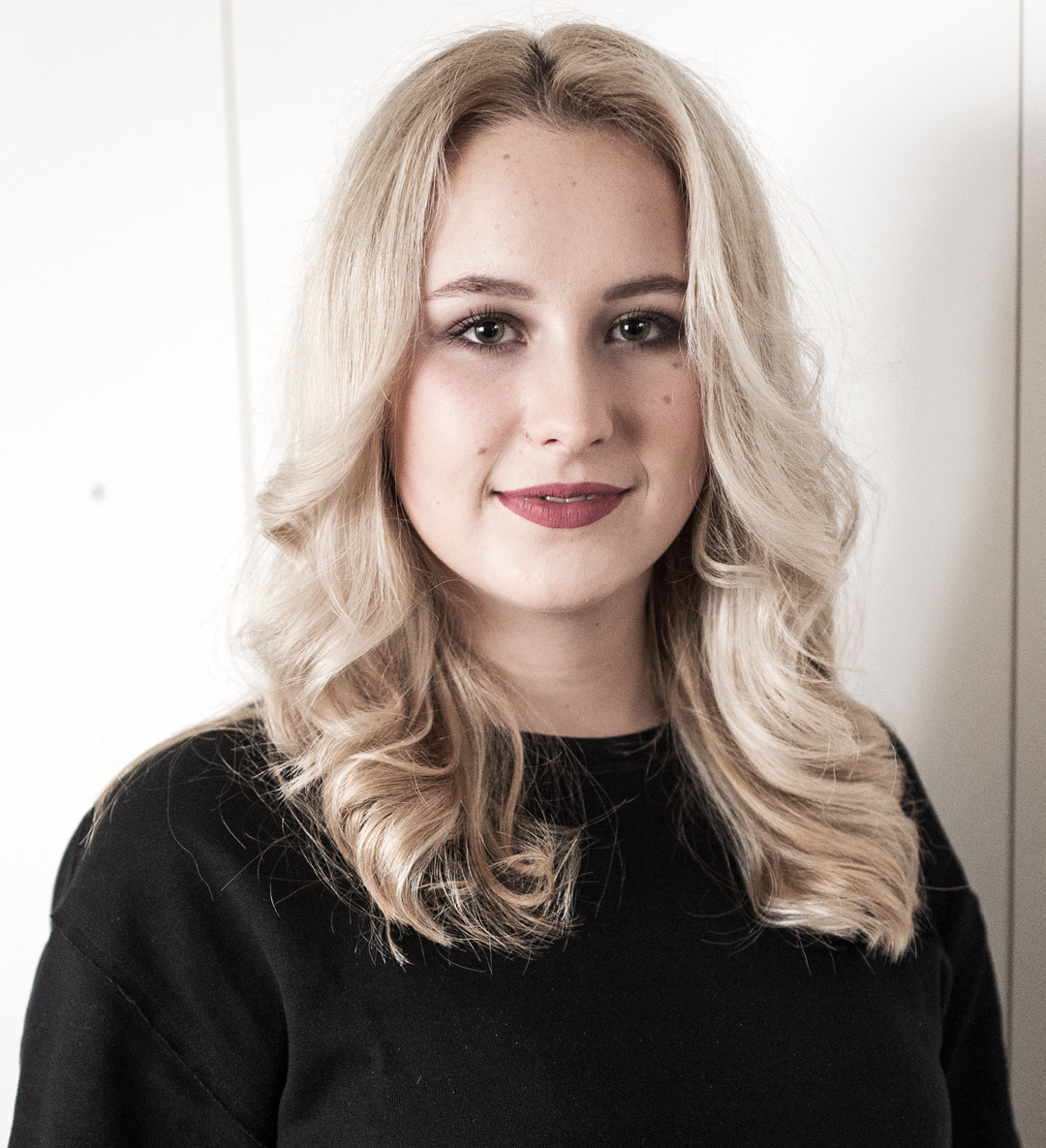 Karin Jakabovičová
/ Production coordinator
e-mail:
karin@protos.sk
tel:
+421 910 664 180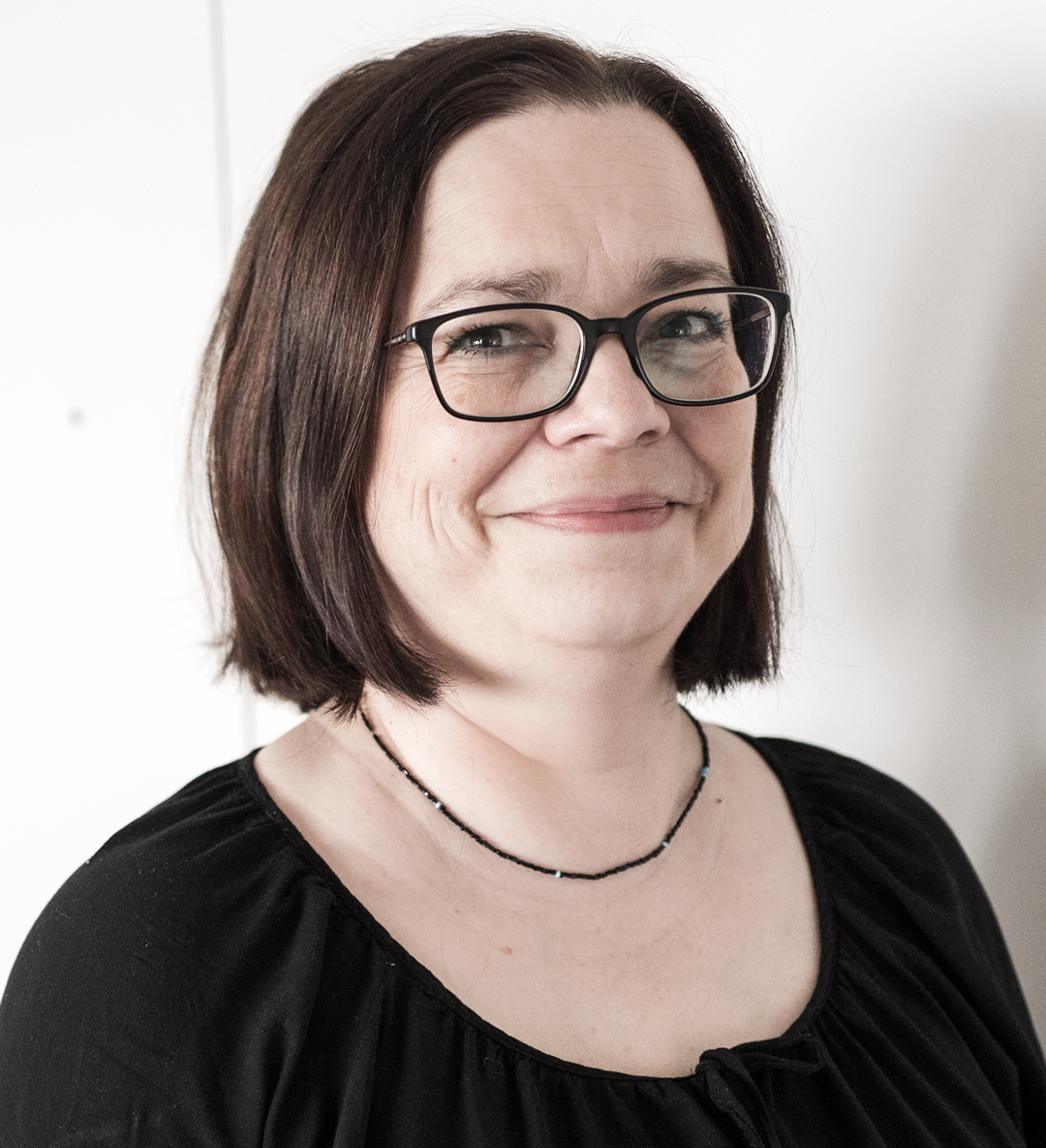 Ivana Sekejová
/ Accountant
e-mail:
ivana@protos.sk
tel:
+421 905 887 324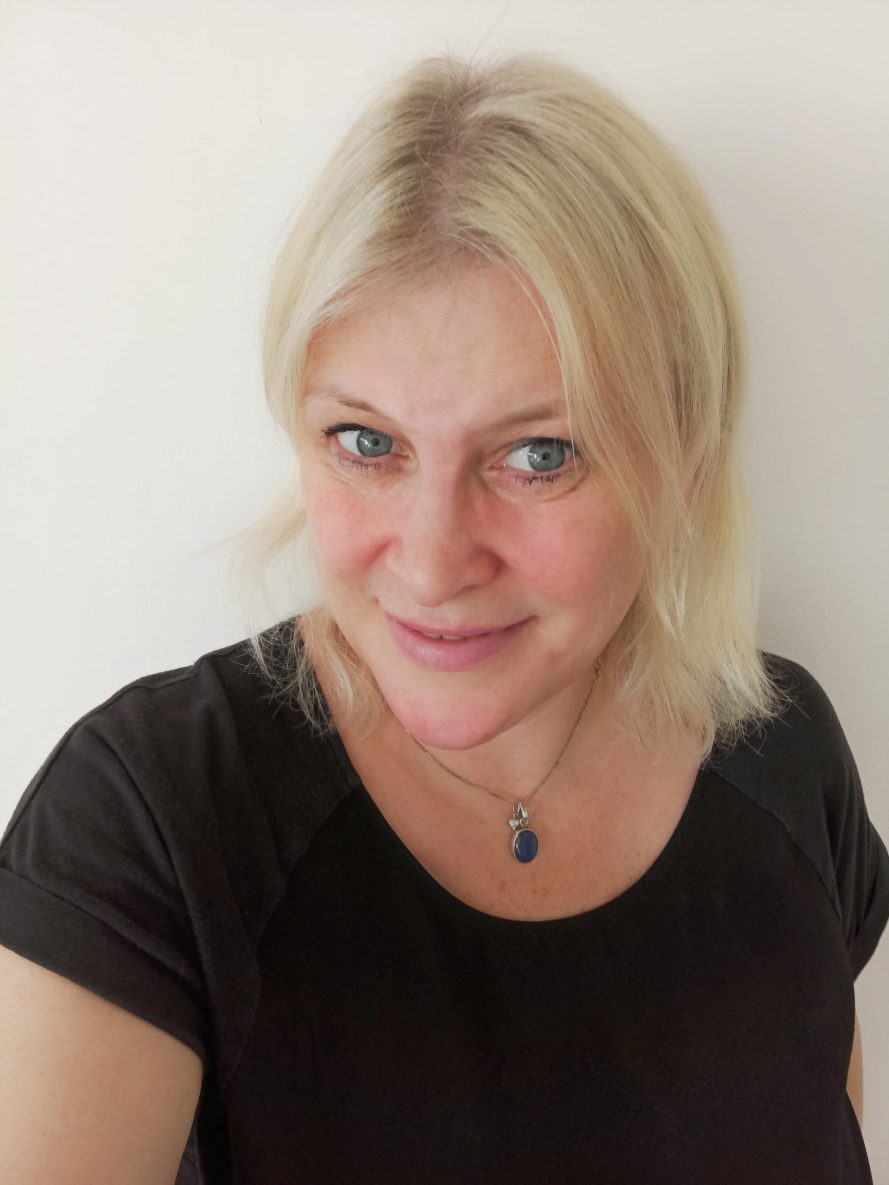 Beatrix Veselská
/ Office manager
e-mail:
protos@protos.sk
tel:
+421 903 623 313